Artist of the Month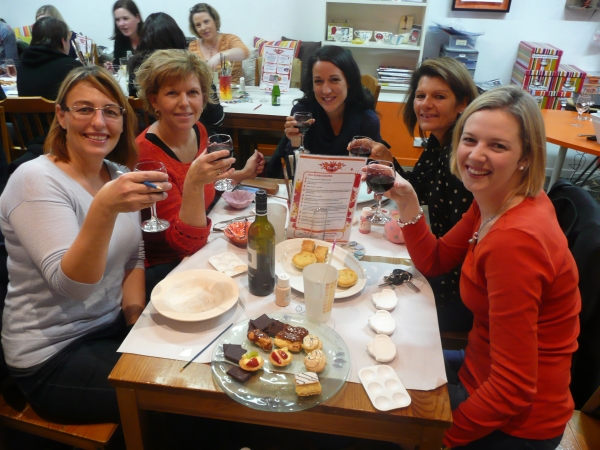 Painters of the month
We are delighted to have Barbara and Judy as All Fired Up's artists of the month. 
Barbara and Judy have been friends since age 7 and are both talented ceramic painters.
Barbara is a yoga expert and proud grandmother of four. Judy is a professional musician and also takes ballet classes. They normally spend hours in All Fired Up, painting but also catching up.
We always look forward to seeing their new creations!
Pieces of the Week
Lovely little cottage!
Stunning owl money box!